Les réparations Microsoft Xbox One
DEVIS GRATUIT
Avant toute réparation de votre Console de jeux Microsoft Xbox One, nous vous fournissons un devis gratuit sur la réparation à effectuer.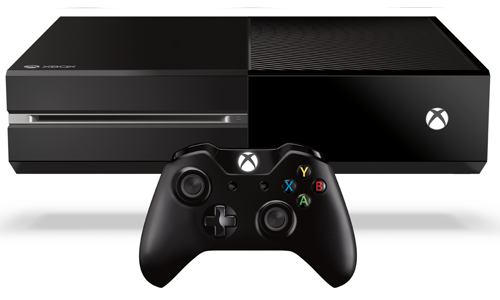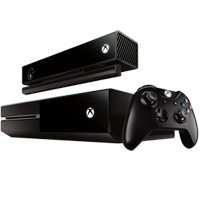 Changement connecteur HDMI Xbox One
99 € ttc

Le port HDMI de votre console Microsoft Xbox One est cassé ou ne fonctionne plus, il faut le remplacer.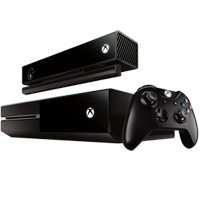 Remplacement carte Wifi Xbox One
79 € ttc

Votre console ne capte plus votre réseau Wifi. Nous remplaçons la carte Wifi.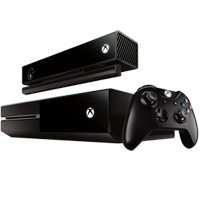 Changement bouton Power Xbox One
89 € ttc

Le bouton de mise en route de votre console ne fonctionne plus. Nous remplaçons la nappe tactile.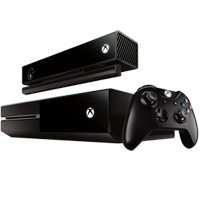 Remplacement Bloc Optique Xbox One
79 € ttc

Votre Xbox One ne lit plus vos jeux originaux. Nous remplaçons le bloc optique de votre lecteur Xbox One Liteon B150.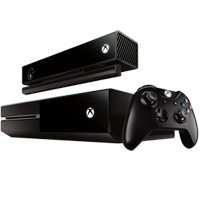 Installation Disque Dur 500Go Xbox One
109 € ttc

Ce forfait comprend un disque dur de 500 Go et sa préparation pour votre Xbox One.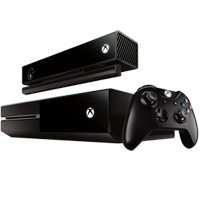 Installation Disque Dur1 To Xbox One
129 € ttc

Ce forfait comprend l'installation d'un disque dur de 1 To et sa préparation pour votre Xbox One.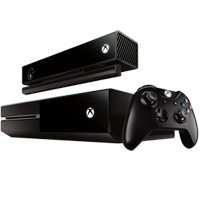 Remplacement Lecteur Xbox One Xbox One
99 € ttc

Votre Xbox One n'accepte plus les jeux ou ne les lis pas.
Nous remplaçons son lecteur.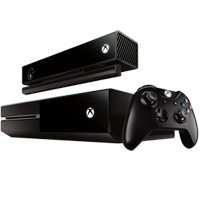 Customisation manette Xbox One
39 € ttc

Nous changeons le visuel de votre manette Microsoft Xbox One. Cela est possible pour la première version de la manette.
TOUT COMPRIS

Nos tarifs incluent les pièces et la main d'œuvre.
CONSEILS
Si la réparation que vous souhaitez effectuer n'est pas dans cette grille, contactez notre magasin de Anglet au 05 59 52 95 19
La qualité du service
Notre magasin Docteur IT Anglet est un centre expert en réparation avec des techniciens expérimentés.
La rapidité du service
Votre matériel est pris en charge dès votre arrivée et la majorité des réparations sont effectuées sous 24h.
La garantie du service
La majorité de nos réparations sont garanties 1 an. Renseignez-vous en magasin.
La clarté du service
Dès la prise en charge de votre matériel, nous vous fournirons un devis gratuit et ferme.
Descriptif de votre Microsoft Xbox One
| | |
| --- | --- |
| | Notre magasin Docteur IT est spécialisé dans la réparation et le dépannage de votre Xbox One sur Anglet (Pyrénées-Atlantique). Nous pouvons réparer votre Xbox One quel que soit sa panne ou son dysfonctionnement (réparation software ou hardware). Pour les consoles portatives : le changement d'un écran, d'une vitre, d'un bouton on/off, le remplacement d'une coque, d'un joystick. Mais aussi pour les consoles de salon, le flash pour lire vos sauvegardes, la pose d'une puce, la réparation des 3 leds rouges, le remplacement du bloc optique, ou le changement du lecteur DVD. Si vous ne savez pas d'où vient votre problème, vous pouvez venir nous rencontrer directement dans notre magasin de Anglet (64), nous vous établirons un devis gratuit qui ne vous engage à rien. Nos prix sont fermes et très compétitifs. Toutes nos réparations sont garanties et fiables, et une équipe de technicien vous accueillera et vous conseillera dans l'optimisation de l'utilisation de votre Xbox One. Nous avons aussi dans notre magasin toute une gamme d'accessoires pour votre Xbox One : coque customisée, câble, prise…. |
Tous les modèles Console de jeux Microsoft